Blog
Your Chance to Shape the Future of Healthcare in Nigeria & Win in Our Cash Reward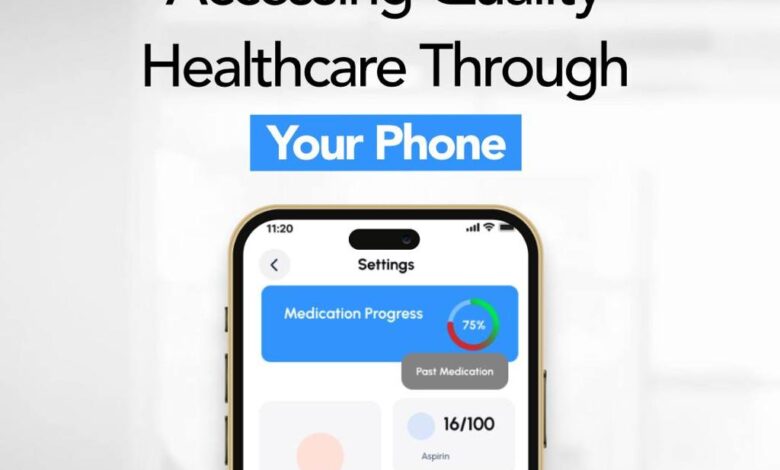 Your voice matters, and we want to hear it!
MyMedicalBank is dedicated to connecting you and your family with quality and affordable healthcare through your phone and we need your input to make it even better.
Take Our Quick Survey and Make a Difference!
Your insights will help us understand your needs, preferences, and how we can enhance your healthcare experience. It's a simple, confidential survey that will take just a few minutes of your time.
Click Here to Take the Survey Now
Why Participate?
Your feedback will shape the future of healthcare services in Nigeria
We value your opinions and want to tailor our offerings to meet your needs
As a token of appreciation, you will have a chance to win N5,000 offered to 20 respondents selected randomly. (To be selected you will need to provide your email in the survey so we can contact you if selected)
Let's work together to make healthcare more accessible, convenient, and tailored to you!
Don't miss this opportunity to have your say! Click the link below and complete the survey:
Click Here to Take the Survey Now
Thank you for offering your input and helping us make a difference in healthcare!
Best Regards,
The MyMedicalBank Team